Taking Planned Change to a Higher Level
Take your business to the next level with Lucidus Consulting. Our dedication to the truths  and realities of project management, and project risk management in particular, is second to none. We shall be pleased to have the opportunity to help and support you and your organisation.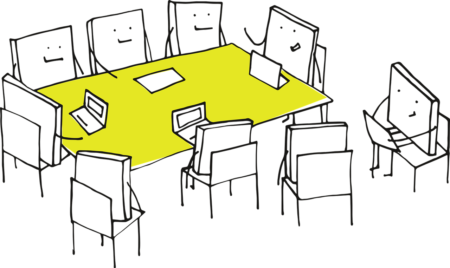 Lucidus Consulting Services
Top notch services for all your project-related needs
Have You Seen the Light Yet?
Creating Value by Shedding Light on Planned Change. Lucidus can help in so many ways.
Time and cost risk analysis
Risk-based project management
Quality checking of risk models
Describing risks properly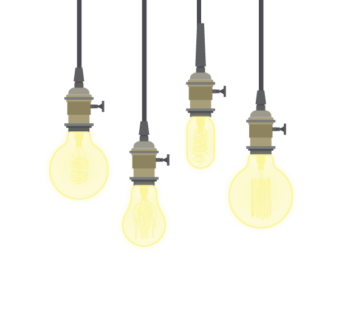 Make Us Your 1st Choice for All Your Project Risk Management Needs
Peter Simon founded the company over 20 years ago and continues to lead the business, supported by an active and committed team.